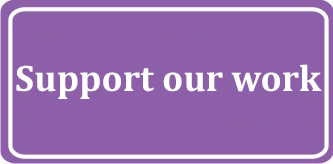 Every day from 14 - 23
0800-300-303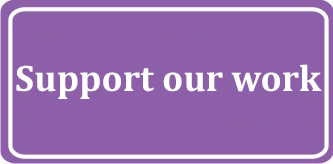 News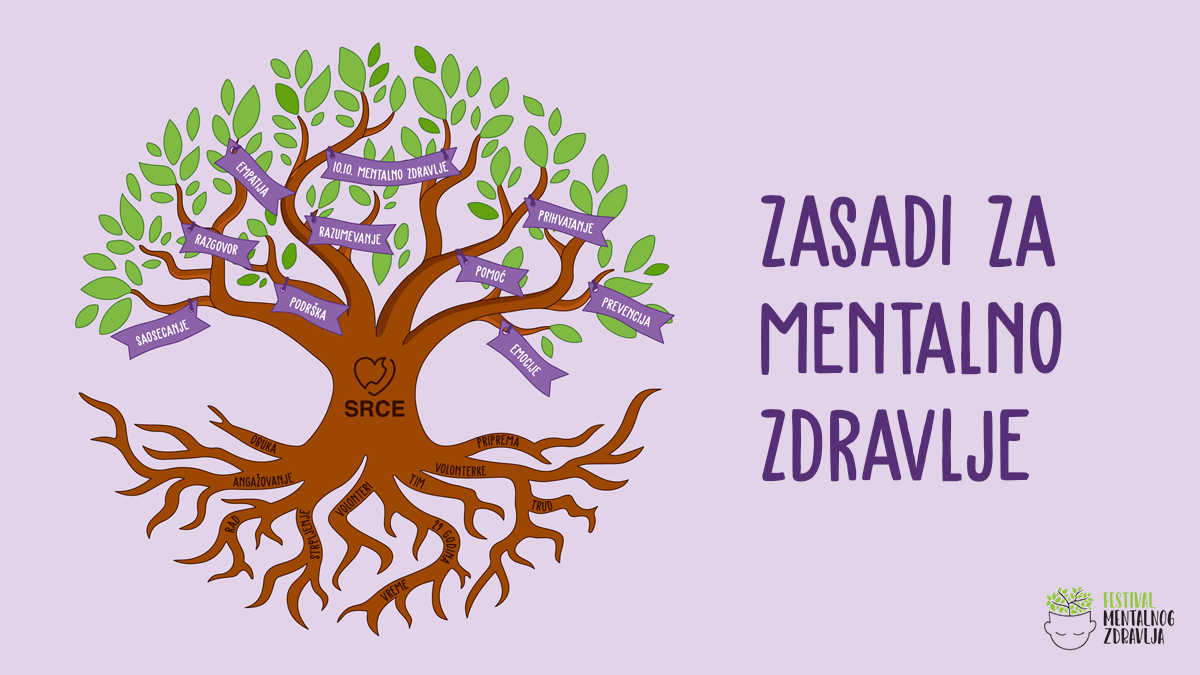 Center "Srce" during Festival of Mental Health
01.10.2020.
Join us while planting trees or discuss about volunteering with our volunteers...
Read more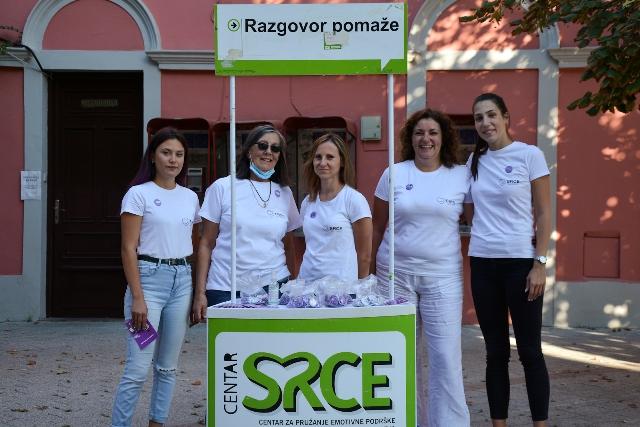 World Suicide Prevention Day
10.09.2020.
During the marking on September 10th, a booth had been set up with the intention to raise awareness...
Read more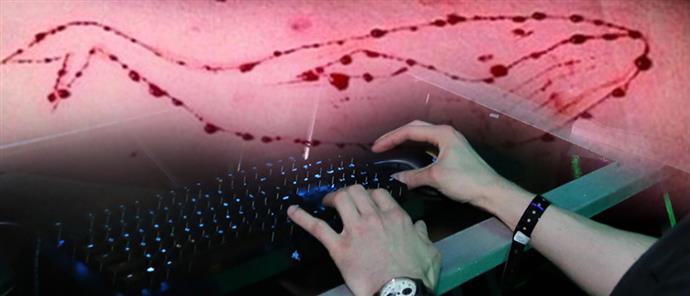 Press release regarding media coverage on the game "Blue Whale"
22.05.2017.
Suicidal and self-destructive...
Read more
Campaign for suicide prevention
The campaign is supported by Art Academy, University of Novi Sad
SUICIDE DOESN'T HAVE TO HAPPEN!
Honest and non-judgmental conversation, when we listen carefully
and accept the other person without prejudice,
can make a huge difference to the way a person senses the current situation.
Join us!
If you want to do something for the people around you
If you have some free time you want to spend in useful way
If you are warm, patient, open-minded and you do not have prejudices
If you do not have all those qualities but you want to develop them
WORK WITH US!
We are interested in collaboration within the field
of the protection and promotion of mental health
with the public sector, corporate and the civil sector